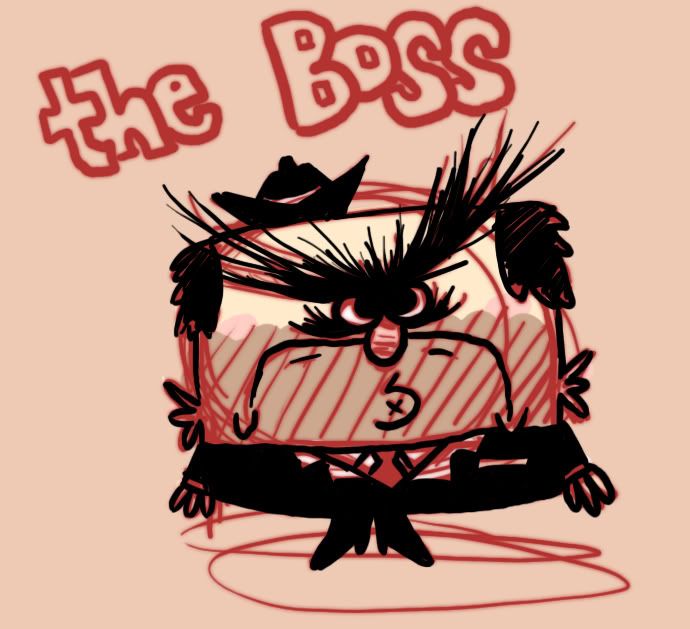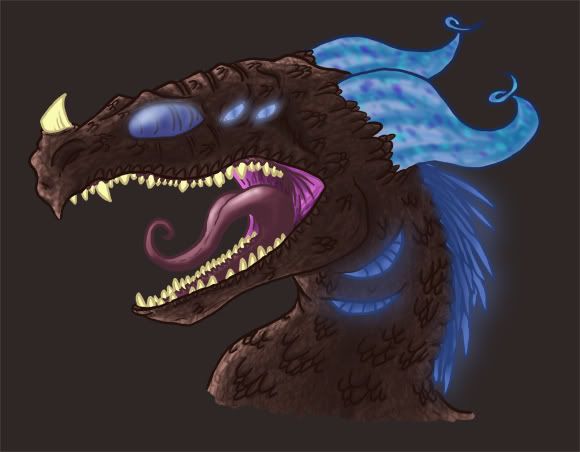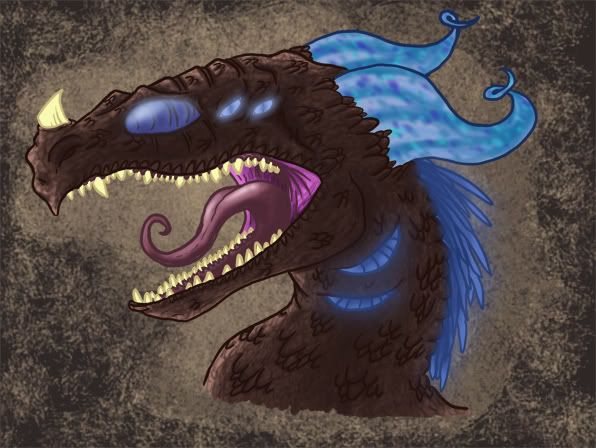 I'm not working on this anymore >: P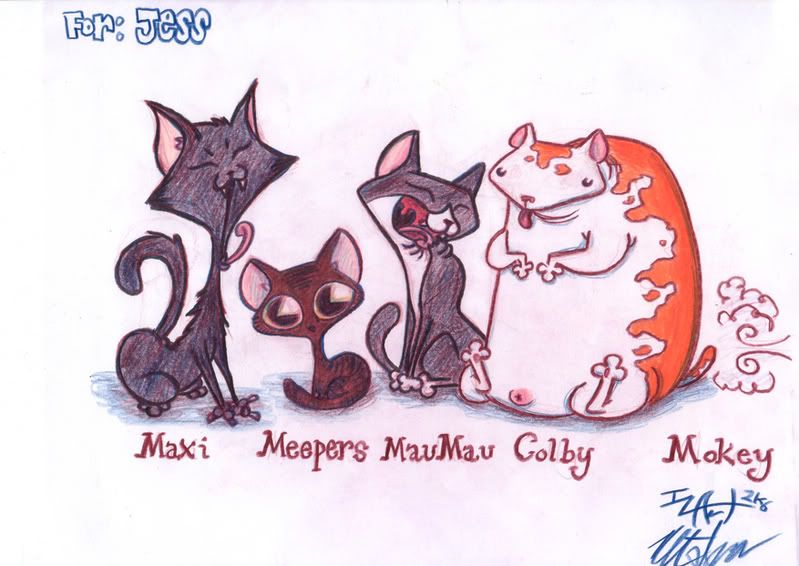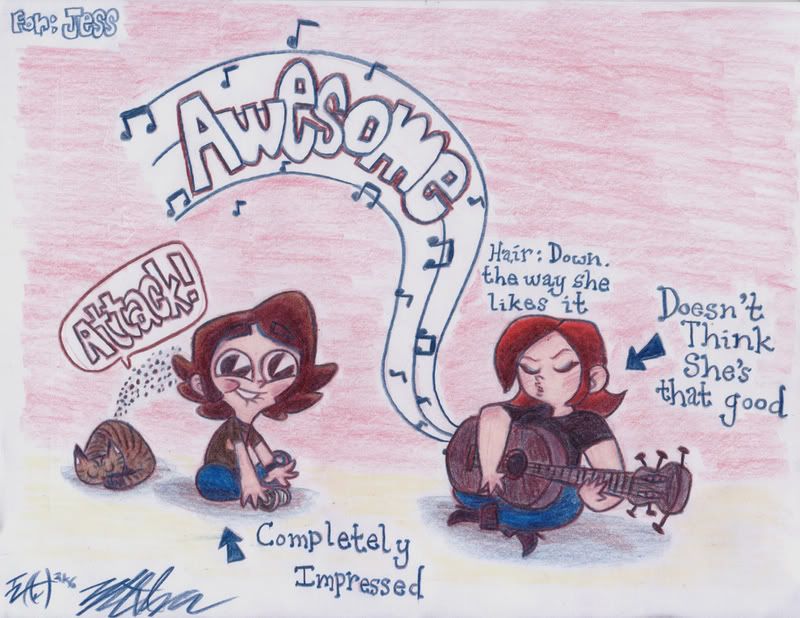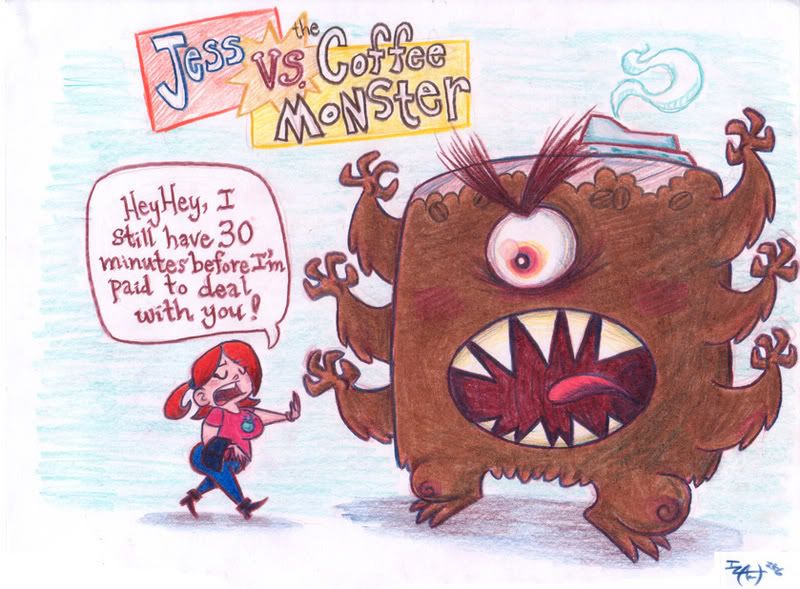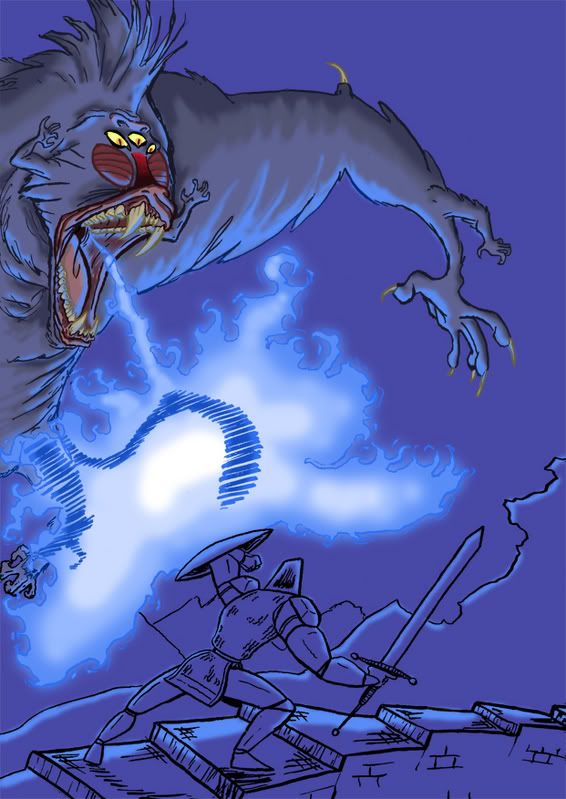 Old piece I'm prolly not gonna finish. LOOK ONLY TO THE FUTURE!!!
Also, if any of you who actually check my blog, I have 3 other blogs. One actually has stuff on it, another I'm working on, and a third which will be on the way in a bit. Anyways,
these are the main characters for a cartoon I'm doing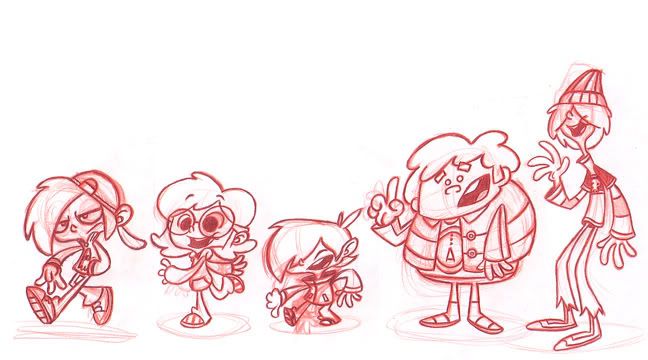 and you can check out the artistic progress on that at
http://pressstart1985.blogspot.com
also, the second one is for a book series I'm working on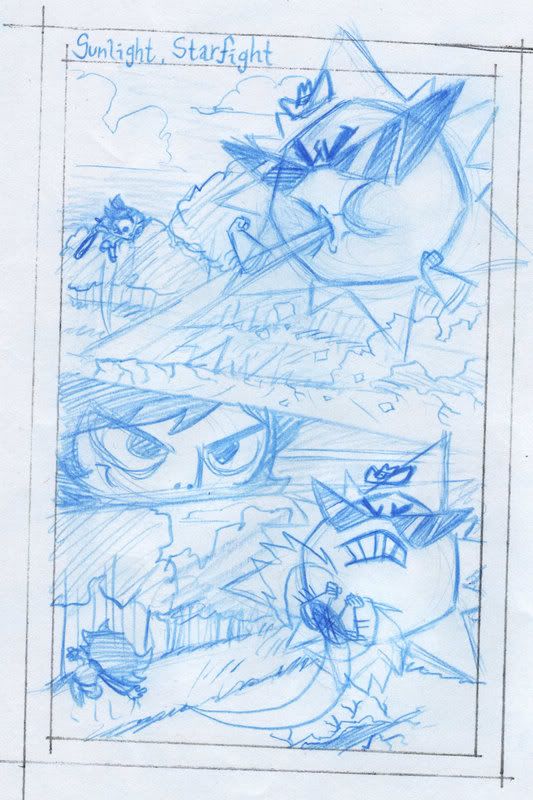 and I'll have more on that soon too.
So check out my stuff, leave comments, and lemme know what you think. :]